Description
The sneakers are designed to allow the child's feet to grow without any restrictions. Spacious toebox and extremely thin and flexible sole in every direction perfectly emulate the feeling of walking barefoot.
The upper is made from breathable material and the sneakers are very light.
The Luosma 2 model is designed for normal and wider feet with normal or higher instep with dominant big toe. They are not suitable for narrow ankles.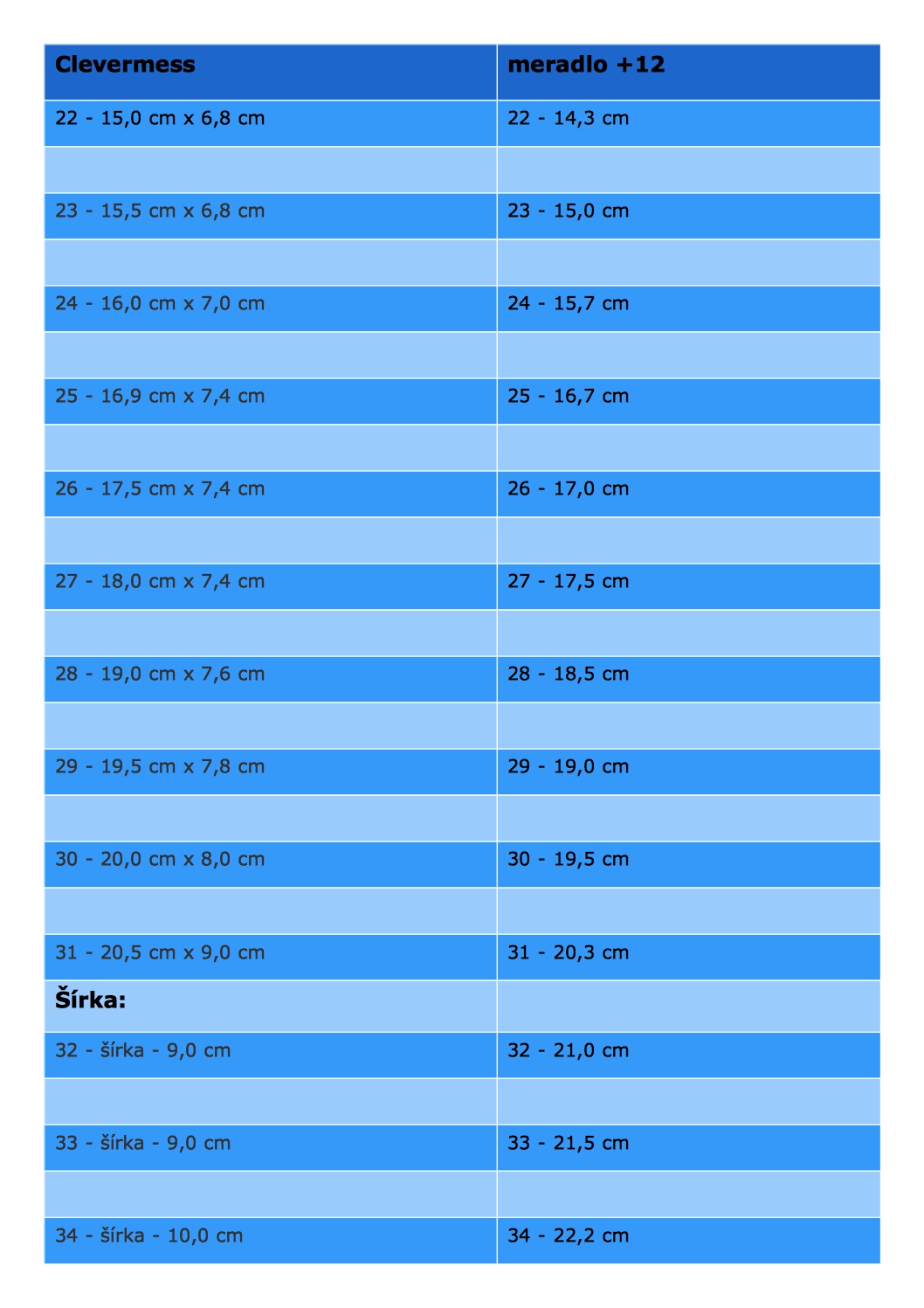 *Stated measurements are just for guidance